Pintsize Podcasts During COVID
Over the 2020/2021 academic year, Nottingham's Pintsize Theatre will be making, because of the ongoing COVID 19 outbreak, a radical shift away from our usual delivery format, in order to ensure that the charity can go on supporting the RSE and PHSCE curricula across schools, colleges and alternative education venues in our area.
Over the summer break of 2020 we will be creating professional 'broadcast standard' podcast/ audio versions of our most popular existing workshops/plays, which can be utilized with ease, within individual classes, in lesson times, as and when staff wish. These will be audio only but will be set up to facilitate the same level of discussion and reflection on RSE and PHSCE issues, as the original live action workshops. Each 'podcast' will be designed to be stopped and restarted at critical moments in the narrative, to allow for discussion of the issues raised, and each will be supported, as usual, by bespoke classroom resources.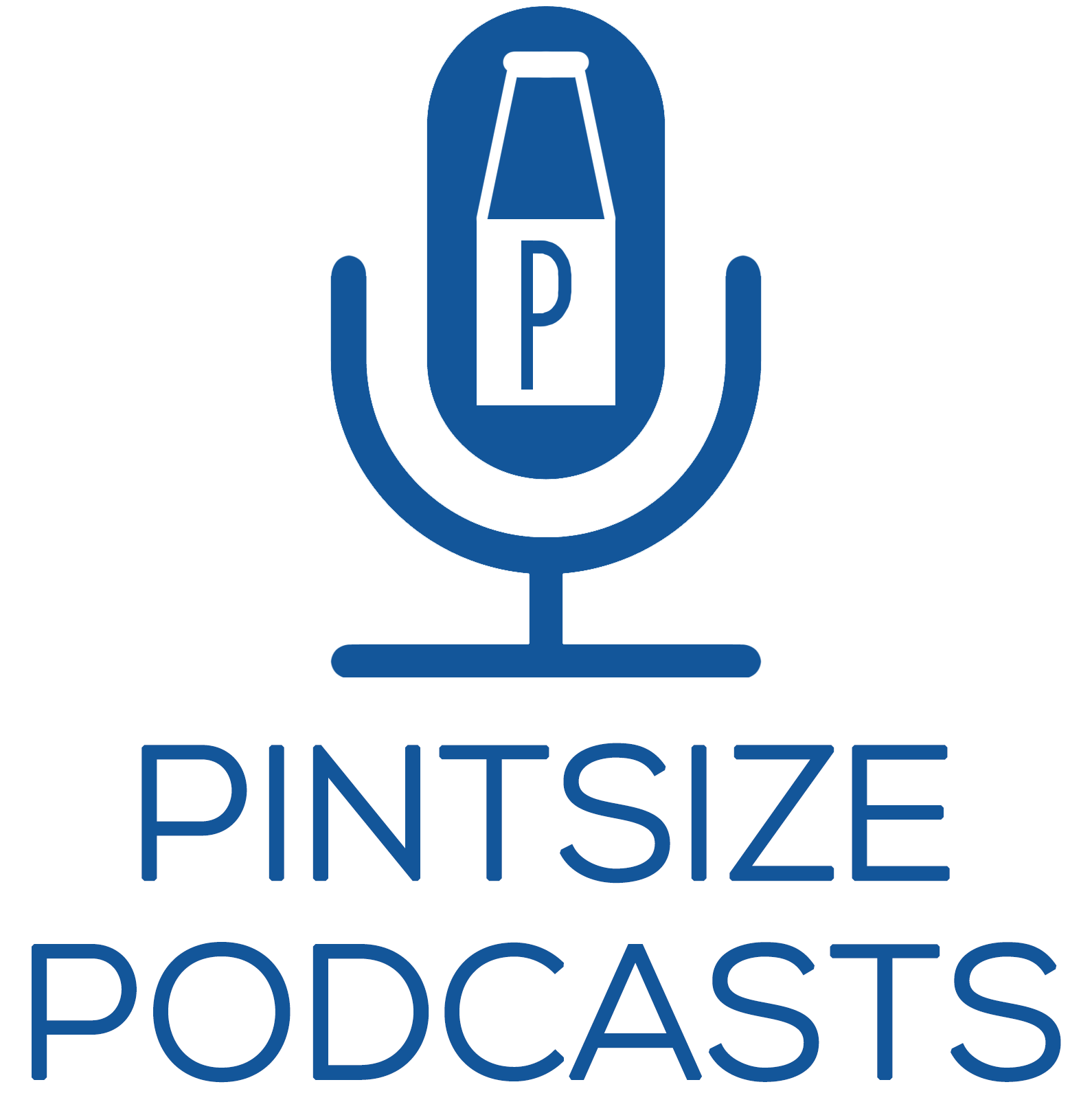 The three podcast versions of our most popular projects, available in September 2020 will be:
'Sam and Olly' (based on Olly's Olympics')
Years 5 – 8 on childhood obesity
'Karen and Lee' (based on 'Kids Having Kids')
Years 9 and above on teenage pregnancy
'Abigail's Story' (based on 'LUVU2')
Year Group at school's discretion, on online safety and CSE awareness.
The actual podcasts will be designed to fit inside a single lesson but we anticipate that (with classroom discussion and follow up, using the associated classroom resources) a double lesson will be required for each delivery.
Our reason for doing this is simple – on the last tour we completed in early March 2020, we visited over 35 separate venues and were seen by well over 7,000 young people and staff members, in the space of 6 weeks. Touring like this is simply not a safe option with a highly infectious disease in the community and although rates of virulence and infection are thankfully very low amongst young people, the same cannot be said for the adult staff we would inevitably be encountering on tour.
Please note - we did consider creating filmed versions of our work but to do this in mid 2020, with all the present social distancing measures in place, to the professional broadcast standard we would want, would simply be financially and logistically impossible - hence the 'audio only' format.
Obviously, the company would prefer to do what we have always done, but we are mindful that COVID 19 might still be affecting our lives for a long time to come and safeguarding in schools may well involve (quite understandably)  barring visitors for the foreseeable future.
We hope that many of our school supporters will consider this podcast option for their students in the coming academic year, in place of a live performance. The cost (including classroom resources) will be £50 per production/podcast which can be used throughout the year, with as many classes as the venue wishes. 
PLEASE CONTACT ian@pintsizetheatre.co.uk if you would like further details.
Best wishes, as always, from all at Pintsize Theatre at this extraordinary time. We very much hope to resume our live interactive drama workshops, which have been so successful over the last 22 years, as soon as it is safe to do so.
Ian Court – Company Manager July 2020